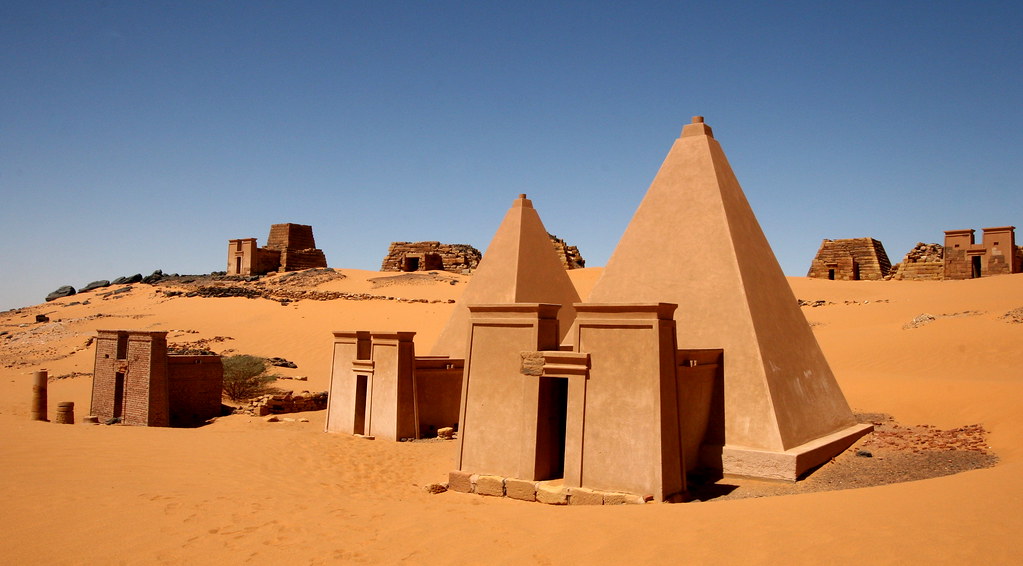 The Pyramids of Meroe are located in the eastern Sudan desert, along the banks of the Nile river.
They are part of the larger group of nearly 200 pyramids, built at the time of the Kushite Kingdom over a period close to a millennium.
The Meroe pyramids, smaller than their Egyptian cousins, are considered Nubian pyramids, with narrow bases and steep angles on the sides, built between 2,700 and 2,300 years ago, with decorative elements from the cultures of Pharaonic Egypt, Greece, and Rome.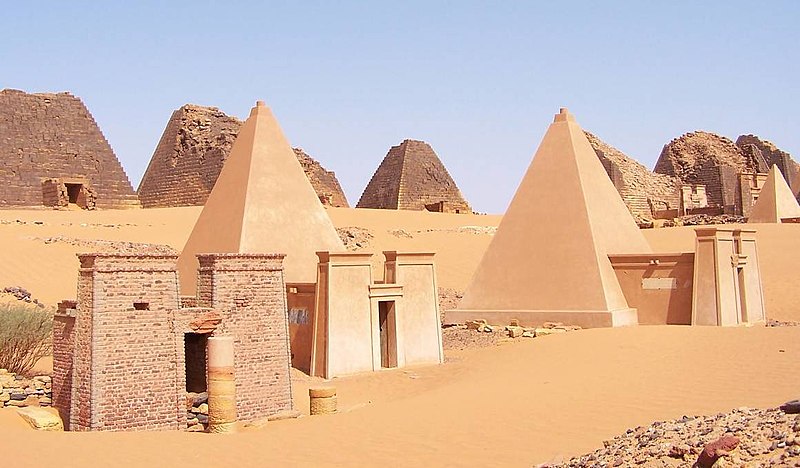 The Egyptian influence is heavily visible not only because of the pyramids but also because of the many hieroglyphic writings inside the tombs of the Nubian kings.
Carvings on the walls, along with funerary objects and pottery, are densely filled with Egyptian symbolism, deities, and writings.
Besides the pyramids, are also a temple dedicated to the goddess Hathor and one dedicated to Amun, once again displaying the Egyptian influence over the Kushite kingdom.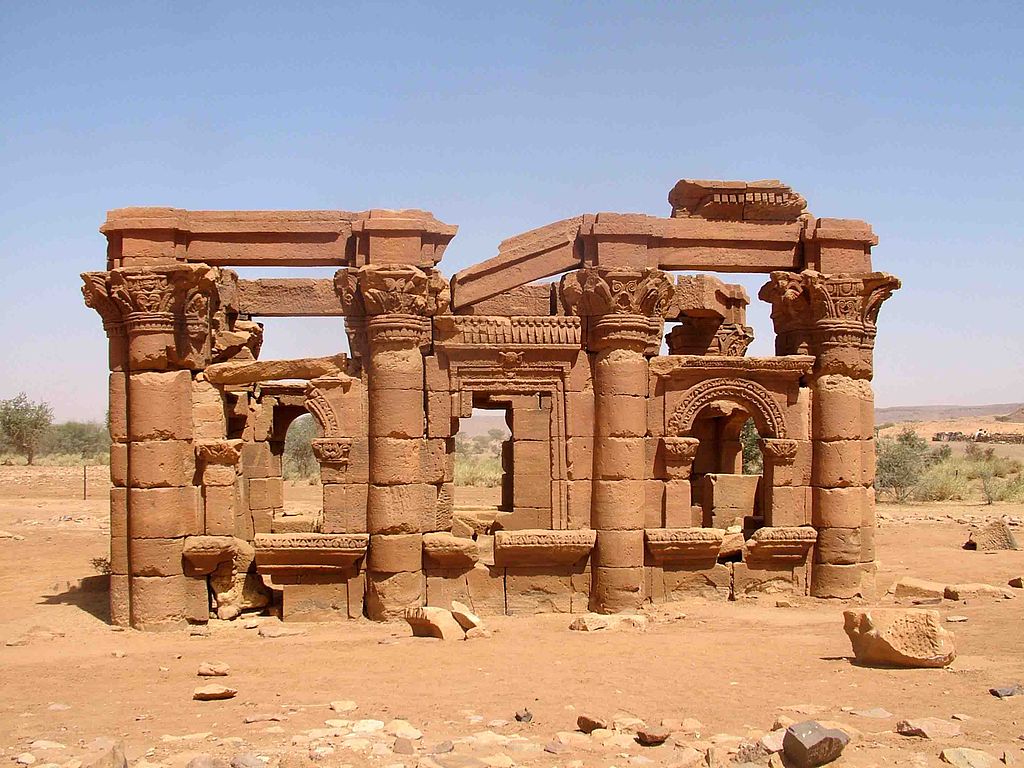 Although the Meroe pyramids are one of the main attractions for Sudan's tourists, the local tourism industry has been devastated by a series of economic sanctions imposed by various Western nations throughout the course of the country's civil war and the conflict in Darfur.
According to reports, Sudan now receives fewer than 15,000 tourists per year, compared to past estimates of as many as 150,000.