The Culture That Shouldn't Exist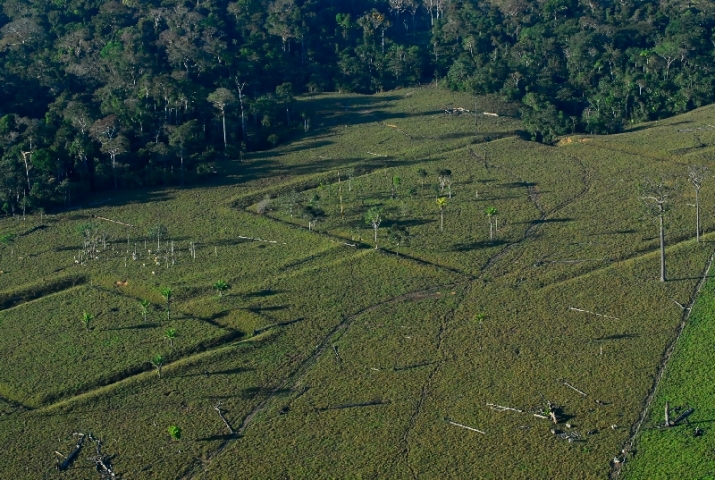 The Amazon Basin covers 7 million km2, 5.5 of which (an area large like the whole Indian continent) is still covered by dense forest.
Although we used to think that it was not possible for civilization to thrive in such a hostile area, the tragic clearances to turn the Amazon into soybean farms led to the discovery of large settlements.
The first European explorer to cross the entire river coast to coast, Francisco de Orellana, during 1541, reported seeing millions of people, advanced crafts, and huge cities.  A hundred years later, when the Europeans reached the Amazon, they couldn't find what reported by Orellana and believed he made it all up.
What really happened, though, was that the first Spaniards brought smallpox. Having no immunity, within a century the population was completely devastated and the cities swallowed by the forest.
Today, forest clearances aside, with the aid of LiDAR, a non-invasive technology capable to scan the surfaces, these cities are emerging, enabling us to see that a huge number of them covered the area, with an estimated population of 20 million highly advanced people.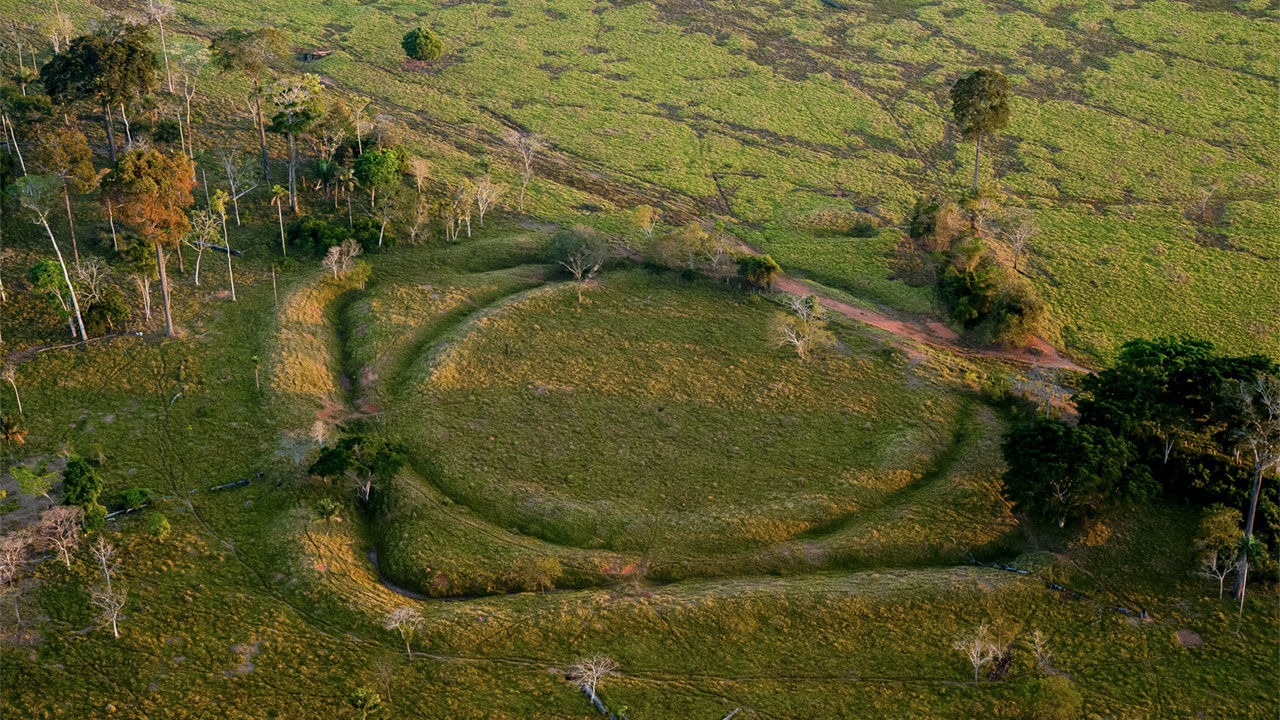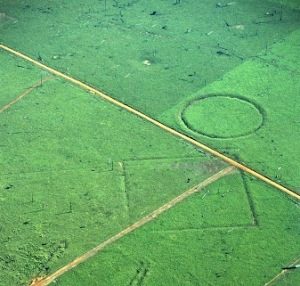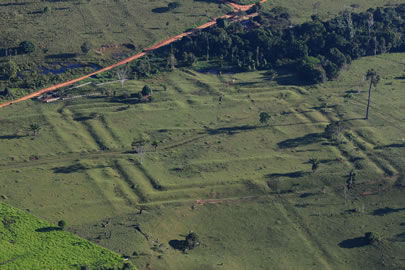 They were able to feed such an enormous amount of people by inventing an artificial soil (as the local one is quite infertile) called the Terra Preta, based around biochar (that would get you instant fertile soil). Evidence also suggests that the area explored was most likely a man-made forest, as the highly predominant Brazilian nut trees and beans would not grow at that level in a wild area.
Huge geometrical structures aligned with true north, south, east, and west, suggest they were also skilled geometers and astronomers. The structures comprehend hexagons, octagons and, most interesting, squares perfectly enclosing circles, a technique called "squaring the circle", which the academics thought was first invented by the Greeks.
The latest evidence also shows that the structures were constantly renewed, thus the Brazilian/Finnish team at the head of the research said they will remain open to any perspective regarding their dating. Given the premises, what we could find upon scanning the remaining 5.5 million square km could really rewrite South American history.